GOING GREEN
We continue our drive towards making our office greener and are looking into further reducing our carbon footprint, with the goal to achieve net zero carbon emissions.
On annual basis, the Esoft Vietnam team consumes over 120,000 liters of drinking water. One of our most recent initiatives is to eliminate the use of bottled water dispensers with filtration machines, allowing us to offer staff a more sustainable and economical alternative. We are also working on designing a green space on a large roof terrace connected to our office. When completed, the space will allow staff to meet and enjoy a beautiful and relaxing outdoor environment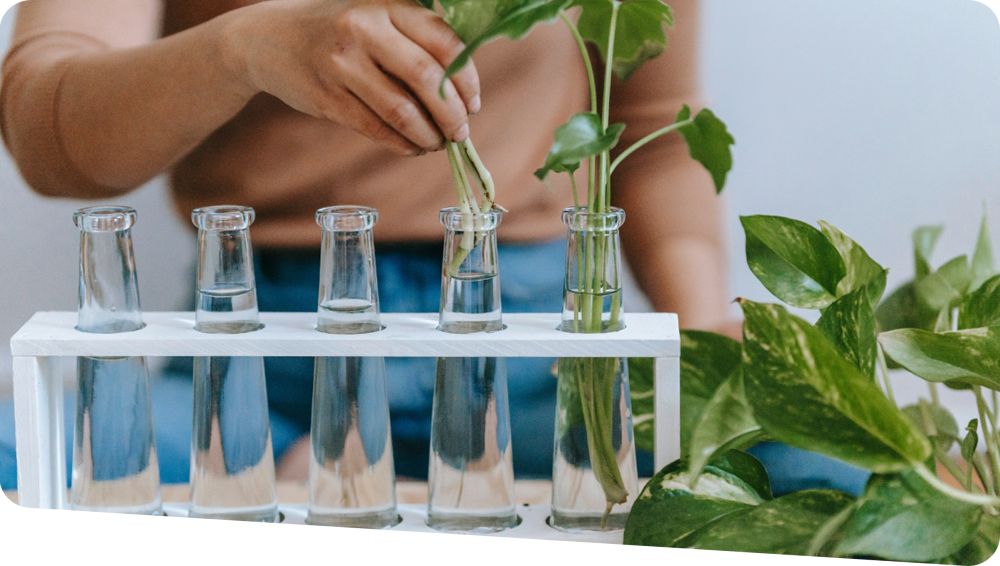 COLLECTIVE AGREEMENT
In July, we have finalized negotiations with the company's trade union securing a new collective agreement. The agreement provides staff with a string of added benefits that go well beyond minimum requirements in Vietnam including:
Additional annual leave days
Additional paid sick leave days
Extended paid parental leave
Various added benefits and recognitions
The new agreement further cements Esoft as an attractive workplace while supporting our goal to attract and retain talent.