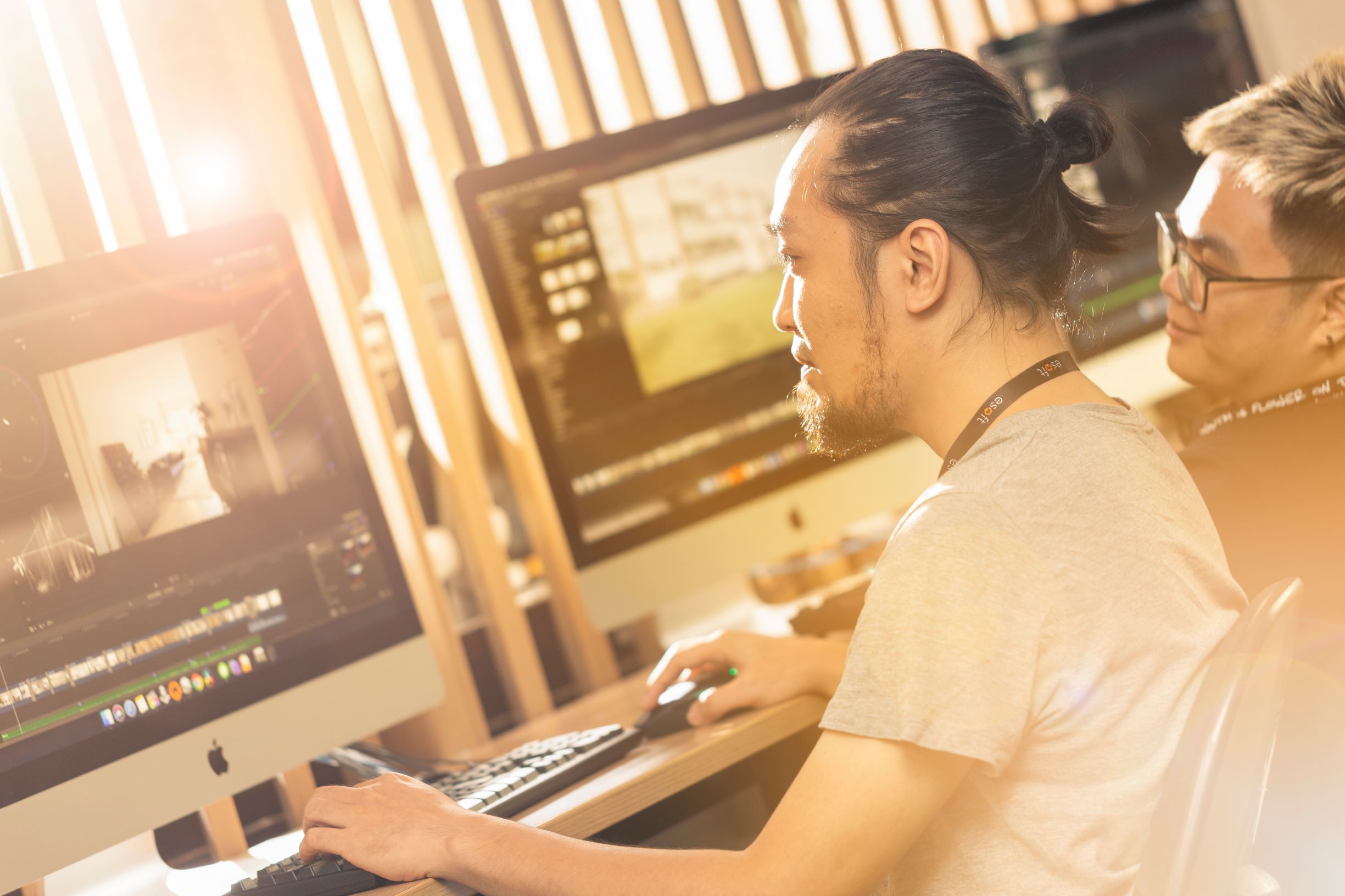 Over more than 20 years, Esoft has become the world's leading Real estate platform for visual content processing and marketing. We focus on continually developing and delivering unique solutions enabling Real estate professionals to stand out and accelerate their business. We ensure their success with a variety of solutions.
Image processing
With the expert skills of our editors, commercial and residential properties stand out in every detail catching market attention and buyer interest.
Floor plans
Floor plans are a great way to show off room layout within a building. Esoft creates 2D and 3D floor plans as a critical resource helping Real estate partners market to their customers with the most detailed and accurate specifications.
3D visualizations
There are many ways we bring dream homes to life with visualizations, even before the home is built.
Empty spaces turned into fully decorated rooms

Photo-realistic outdoor renderings

Custom designed and idealized surroundings for any Real estate project
Video and digital showings
Video continues to be a leading marketing tool, and particularly in the Real estate market. Esoft is at the forefront of the trend, providing solutions that help real estate professionals easily reach their potential customers through a real-world view of the entire property.
AI Solutions
Esoft Shine – The online Marketing automation solution powered by AI that enhances the efficiency of online advertising, building on top of customers' greatest needs.