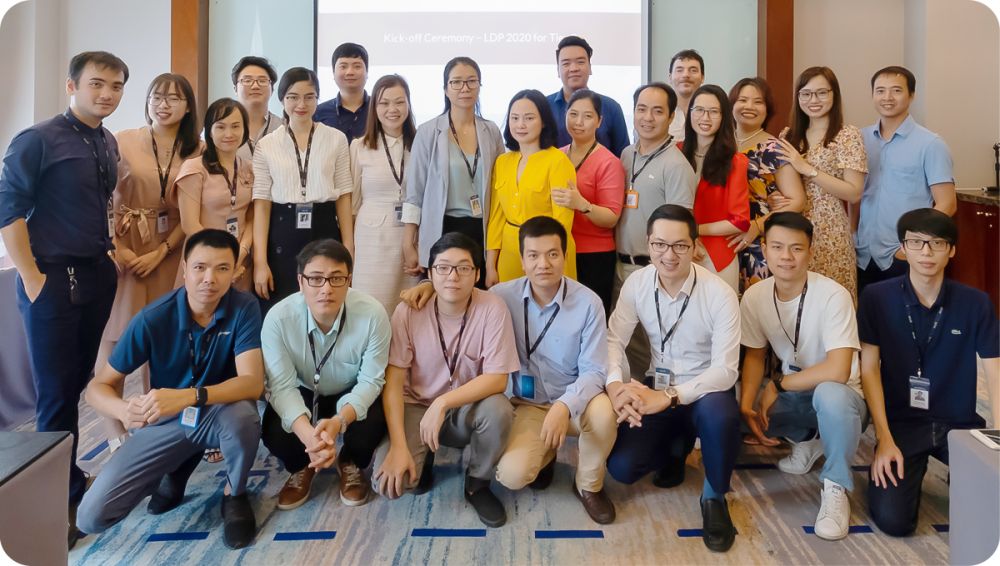 OVERVIEW
In 2001, Esoft Group was founded in Denmark with our main service of image and content processing for Real estate market. With nearly 20 years of experience. Esoft has become the world's leading Real estate platform for image processing and Marketing. Later in 2007, Esoft in Vietnam was established with the focus of providing our customers with outstanding image solutions. With a friendly working environment, competitive policies and benefits as well as a dedicated leadership team, Esoft has been building a staff of more than 800 talents in Vietnam, Denmark, Sweden and Dubai.
Not only do we focus on our customers, but we also commit to implement social responsibility to our employees and to our community. Esoft corporate culture respects the differences and diversity, promotes equality, empowers people and focuses on human development. Our award-winning CSR policy, values and employee's ethics prove that we're not all talk.
BUSINESS INDUSTRY
Our purpose is to make it easier to market Real estate. For years, we have worked passionately to help realtors all over the world by delivering reliably image solutions and great Marketing tools.
Our customers are Real estate agents and property-marketing companies who rely on us for our great service and the high and consistent quality we deliver.
With the motto 'Solutions based on our customers' needs', Esoft Vietnam is constantly striving to bring the best imaging solutions and services to the Real estate markets throughout Europe, America and Australia.
Our mission is to focus on addressing the business needs and challenges of Real estate companies and their image service partners to deliver innovative solutions. All our services are built with our customers' greatest needs and challenges in mind, and every single product we deliver is the result of our great teamwork, open work environment and strong set of values.